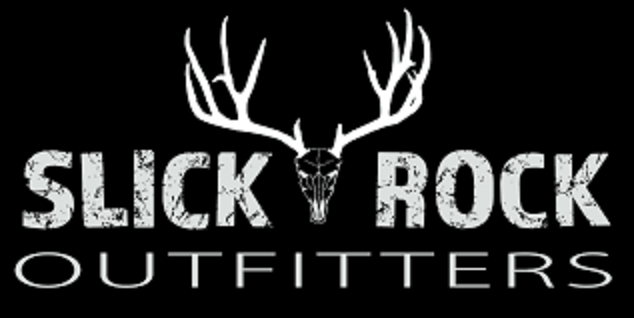 Hunting in North America
We are Slick Rock Outfitters. We specialize in premium trophy mule deer and epic mountain lion h as well as quality Elk hunts.  You can't have one without taking care of the other. We take pride in managing both of these really well.  Our hunting grounds cover over 50,000 private acres in Southwestern Colorado.
This area of Colorado is known for big mule deer and is home to the typical world record taken back in the early 1970's. So, the genetics you are looking for in big deer are here. The terrain is conducive to growing big deer as well. Most of the country we hunt is rolling hills covered with oak brush and surrounded by agricultural fields. Big bucks don't have to travel very far to eat and they can quickly get themselves into cover. This as well as only harvesting mature deer allow our animals to grow to their maximum potential.
We harvest a good number lions each and every year which often prey on larger bucks coming out of the rut when they are tired and in recovery mode. Harvesting these predators provides for a great hunting opportunity as well as aids in allowing more bucks to reach maximum maturity.
Colorado is home to the largest elk herd in the United States which is somewhere around 300,000 animals. Southwest Colorado has their fair share of those animals and we offer quality elk hunts too. There have been bulls taken in this area that exceed 400" Boone and Crocket, but this isn't the normal.