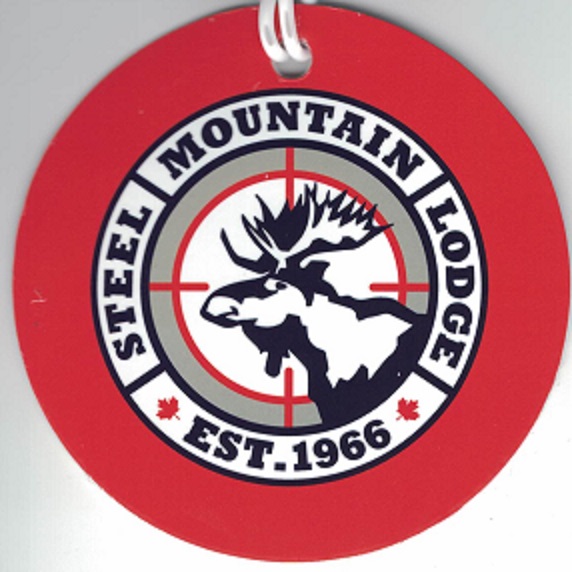 Hunting in North America
Newfoundland Moose, Caribou and Black Bear!
Moose:
In North America the moose is the world's largest living deer, and our Newfoundland moose has an average antler size measuring 41 inches or 16 points.  On average an adult moose stands 6 to 8 feet high. Males will weigh 850 to 1180 lbs and females around 600 to 800 lbs.  Moose numbers in Newfoundland have flourished since it was originally introduced here in 1878.
Caribou:
Newfoundland is home to about 33,000 woodland caribou and the only woodland caribou herd in the world permitted to be hunted by 'non-resident' hunters. Steel Mountain Hunting has experienced fantastic success with woodland caribou (95% for over 50 years) with mature bulls weighing anywhere from 350 to 550 pounds.  Turns out the world's best woodland caribou hunting and the records to prove it is a winning combination.
Over the last 5 years we have experienced a 100% success rate for woodland caribou.
Combination Hunts:
For your hunting trip Steel Mountain will design a "package" that will suit your specific needs:
Arranging a Bow Hunt week for Sept. 6-  13 is possible
Group rates are offered, as an outfitter we prefer to book a group of 3-5 hunters!
Non-hunting guests are welcome for small game licence hunt, fishing, photographic excursion, ecotour!
Moose & Caribou Combination Hunts
Moose Hunt + add a Black Bear
Caribou Hunt + add a Black Bear
Double Moose Hunt – this may include another option like an extended stay hunt.
Moose & Caribou & Black Bear Hunt – A GRAND SLAM HUNT!