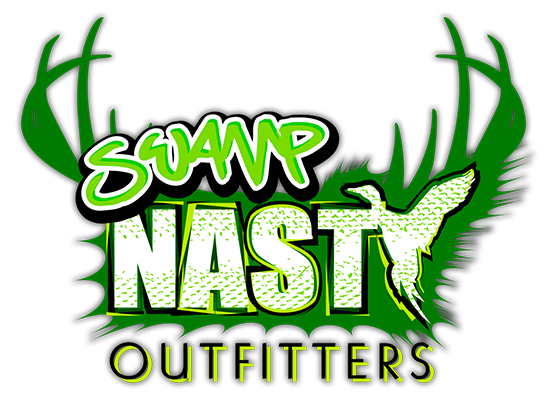 Hunting in North America
Swamp Nasty Outfitters is located in Bonham, Texas just an hour North of Dallas, Texas.
We offer guided Duck, Dove, Whitetail Deer, and Hog hunts.
We are now offering guided Waterfowl hunts in Saskatchewan, Canada!
Saskatchewan, Canada "The Land of the Living Skies" is what they call it. Something that every hardcore waterfowler has to experience. From the time dawn cracks until the sun goes down you can't miss the sound of ducks and geese. Being from East Texas it's a fairy tale come true. The amount of ducks and geese you will see each day will blow you away. It's all the stories you heard and more.