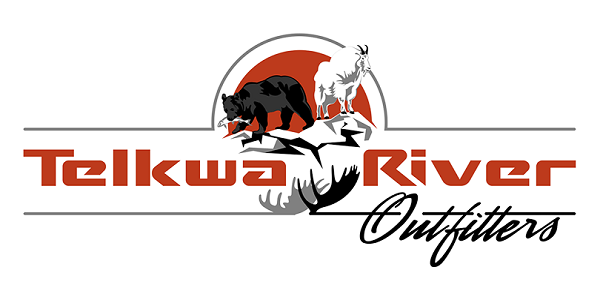 Hunting in North America
A Free Range Hunting Experience in BC
Our philosophy is simple and unbending. Proper management of our hunting territory by targeting the mature game for harvest. Leaving our wildlife populations healthy and stable for the years to come.
Our mission is to provide every client with an unforgettable and successful experience. Whether success is measured from a harvest of a mature specimen or an adventure leaving you with lifelong memories and new friends, you can rest assured that our professional staff will tailor a service to your specific and individual needs.
We run a limited amount of  Canada Moose, Black bear, mountain goat, lynx and wolf hunts that are conducted with the utmost level of professionalism and integrity.  We have a small and highly professional crew of guides that help to ensure our clients have an extraordinary hunting experience.