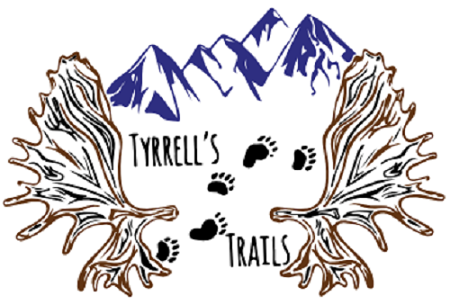 Hunting in North America
Tyrrell's Trails offers exceptional guided hunting pursuits for Dall Sheep, Moose, Grizzly, and Caribou within the remarkable Alaska Brooks Range.
Our Brooks Range hunts combine wilderness exploration, breathtaking scenery, and game diversity into an experience that is sure to impress even the most seasoned hunters. These hunts are conducted well north of the Arctic Circle, in the eastern portion of the Brooks Range, where we consistently find trophy Moose, Sheep, Caribou and Grizzly Bears.
We hunt this area both in the spring and the fall, and multi species fall hunts are available. Ready for a premier Alaskan hunting adventure?
Tyrrell's Trails delivers world-class hunting trips! We invite you to join us and experience the very best in Alaska Hunting.