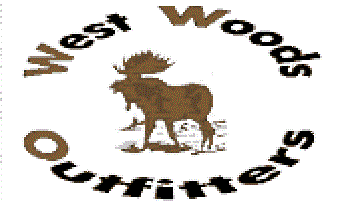 Hunting in North America
Newfoundland Moose, Caribou and Bear.
If you're seeking a quality big game hunt with an outfit that is experienced and professional …you've found them. We are committed to excellent customer service and hunts that are safe, fun and successful. We like to create memorable hunts with folks who enjoy the best nature has to offer.
Westwoods Outfitters is located on the South West Coast of Newfoundland, Canada. We are approximately one hour and forty five minutes from the ferry terminal in Port aux Basques to our camp, located in the Long Range Mountains. You can drive right to our door in a pickup!
The terrain is ideal for the physical hunter, yet is still accessible for the hunter which may have special needs or requirements. We have been in business for fifteen years and have an excellent reputation for service and quality hunts.
Westwoods Outfitters has been in business for 15 years and has an excellent reputation for service. Our success rate is 95% for moose and caribou. We have guides that have been hunting for 25-30 years. References are available upon request.