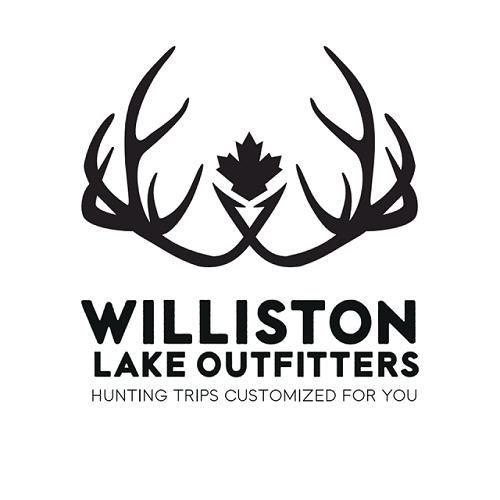 Hunting in North America
Remote Big Game Hunting!
We are located at the shore of Williston Lake in the northern part of B.C. in the beautiful Rocky Mountains.
In our 1,500 square miles territory, you will find the true Canadian wilderness, with the spectacular mountains, the deep valleys, rivers, creeks, water falls and not to forget the many quiet forest lakes.
We can take you on an adventure of a lifetime,whether you want to hunt the big game of North America, explore the wilderness on horse-back or by back packing, and not to forget that we provide some of Canada's greatest freshwater fishing.
Stone Sheep, Moose, Black Bear, Mountain Goat and Elk await in this wilderness paradise.