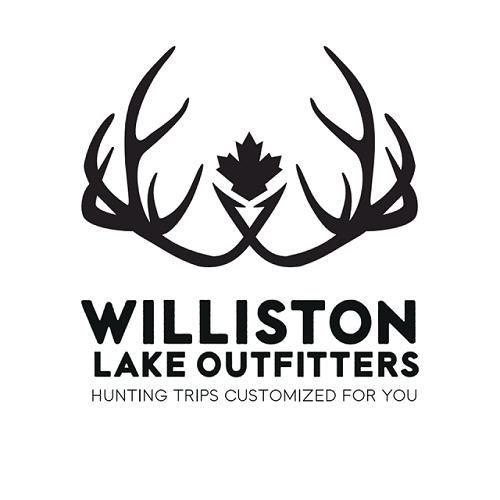 Fishing, Hunting & Outdoor Adventures in North America
Williston Lake Outfitters Ltd.
Hunting, Fishing and Wilderness Adventure Customized For You.
We are located at the shores of Williston Lake, British Columbia in the northern part of the beautiful Rocky Mountains. In our 1,500 square miles territory, you will find the true Canadian wilderness, with the spectacular mountains, the deep valleys, rivers, creeks, water falls and not to forget the many quiet forest lakes.
We can take you on an adventure of a lifetime,whether you want to hunt the big game of North America, explore the wilderness on horse-back or by back packing, and not to forget that we provide some of Canada"s greatest freshwater fishing.
At our comfortable lodge you find all the amenities of home… except you are almost 100 km from civilization!
We pick you up in Fort St. John and we drive one hour down the beautiful Peace Valley to our boat launch 30 km outside of the small town Hudson's Hope.
We load the boat, let the jet engines warm up and head towards the lodge. One hour later a warm welcome and a good home made healthy meal will be waiting for you. Usually all guests spend the first night here, depending on the kind of adventure you are about to begin.
We also have smaller more rustic cabins in our area as well as tent camps in the mountains.  We have 2 fishing boats, 5 side-by-sides and 35 well trained trail horses, just waiting to take you on your adventure of a lifetime!
Our high skilled professional team will put in all efforts to meet your personal requirements and fulfill your Canadian wilderness dreams.