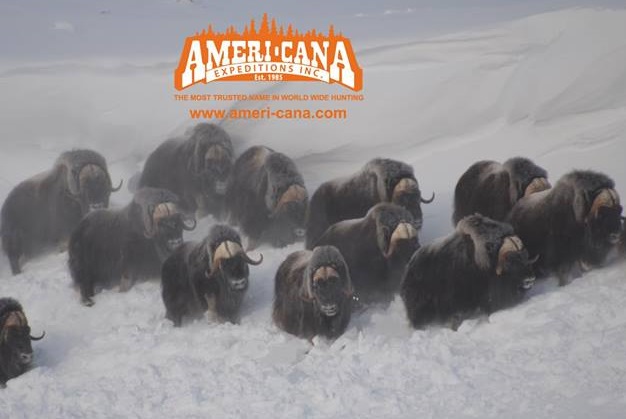 Hunting in Asia & North America
Ameri-Cana Expeditions Inc.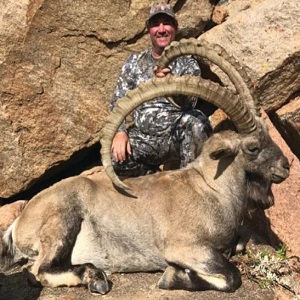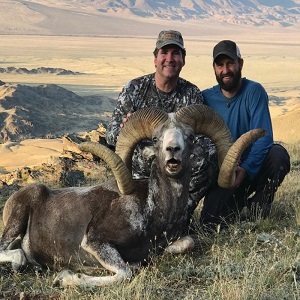 Sheep Hunting in Mongolia
Limited Time Special Rate – 2018 Only
Landlocked between Russia and China, Mongolia is a country of unlimited hunting possibilities. High mountains, endless steppes, arid deserts and crystal clear lakes are all part of the Mongolia you will enjoy.
Our outfitter has led safaris and outdoor expeditions throughout Mongolia for over 50 years. As one of the largest hunting operations in Asia, they maintain their own camps in the best hunting areas. Their guides and interpreters are well trained and will accompany and assist you throughout your hunt.
Check out these Special Cancellation Rates with HUGE savings for hunting in
September of 2018 ONLY!
HIGH ALTAI
Regular Rate: $100,000
2018 Special Rate: $82,500
Savings: $17,500
HANGAI
Regular Rate: $85,000
2018 Special Rate: $68,200 
Savings: $16,800
GOBI
Regular Rate: $80,000
2018 Special Rate: $49,500 
Savings: $30,500
Additional Government fees:
Documentation fee – $550
Mongolian export CITES – $1,650 per hunter
Mongolian domestic transport fees:
Altai- $750 per person
Hangai- $550 per person
Gobi- $650 per person
Hotel in Ulaanbaatar city before and after the hunt and trophy export shipments are extra.
All prices are in USD.
Please call or email now to get additional details and to get in on this limited offer.
Ameri-cana Expeditions
Call – 780-469-0579
Email – ameri.cana@shaw.ca
Website: http://www.ameri-cana.com/