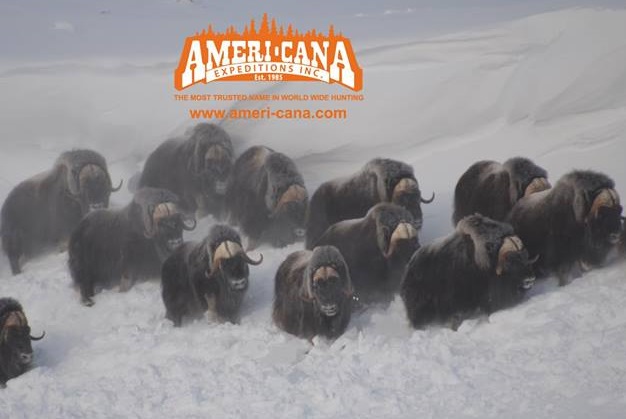 Hunting in North America
Ameri-Cana Expeditions Ltd.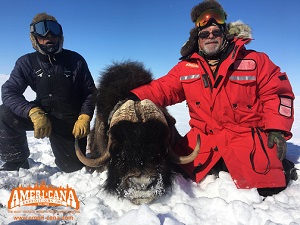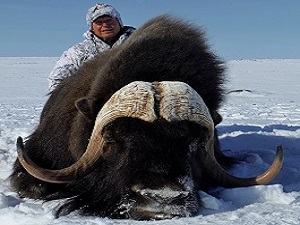 Hunt Barren Ground Musk-Ox in the Canadian Arctic with Ameri-Cana Expeditions Inc.
100% Success Year after Year with many Record Book Bulls taken in the 2017 season once again!
There is no better or more successful place to hunt for a Big Musk-Ox.
March 30 – April 5 or
April 6 – 12, 2018
$8,500.00 U.S. Regular Price
Last Minute Price $7,500.00 U. S.
Additional discount for groups of 2 or more hunters.
Please call or email now to get additional details and to get in on this limited offer.
Call – 780-469-0579
Email – ameri.cana@shaw.ca
Click this link to go directly to our website for more details and pictures of Big Musk-Ox.
http://www.ameri-cana.com/north-american-hunting/barren-ground-musk-ox/