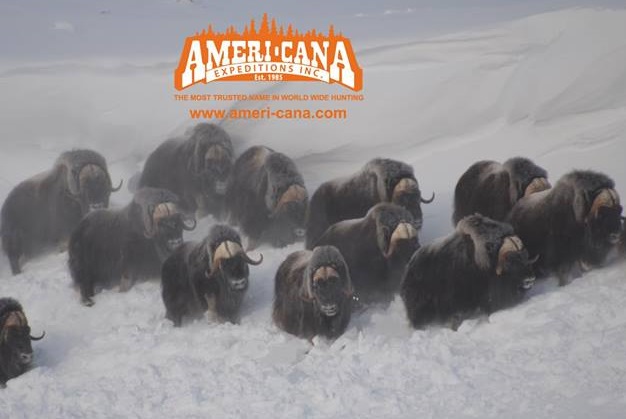 Hunting in Asia & North America
Ameri-Cana Expeditions Inc.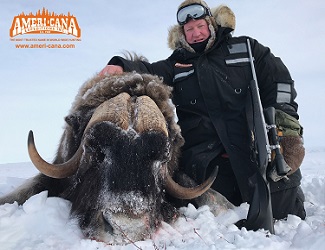 Barren Ground Musk-Ox in Kugluktuk with Ameri-Cana
Hunting the #1 area in all the Arctic for Big Bull Musk-Ox
100% success with many B&C bulls taken every year.
There is nowhere better!
We will assist you with every detail.
A few spots to fill up the 2019 schedule are available.
March 15 – 21 or
April 5 -11
Last Minute Reduced cost of $7500.00USD or $9500.00CDN + Tax and License ($640.00CDN)
Call or email now for all the details!
780-469-0579
Email – ameri.cana@shaw.ca
Website: http://www.ameri-cana.com/