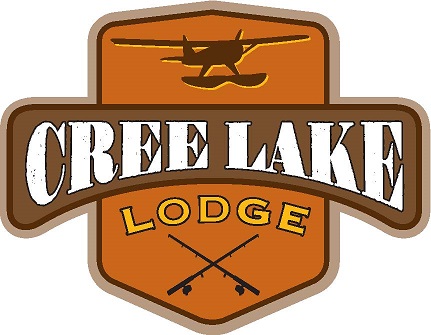 Fishing in North America
Cree Lake Lodge
Fishing at its finest!
Experience pristine northern Saskatchewan first hand, where the legendary Northern Pike live on. The untouched serene landscape and monstrous, continuous supply of fish at Cree Lake are sure to combine to make for an amazing trip. Let Cree Lake Lodge be your fishing lodge of choice time and again.
Lake Trout at Cree Lake grow up to 60lbs with 20lbs Lake Trout being commonplace. These fish key in on bait fish type imitations and engulf offerings as only an apex predator can. These Lake Trout are impressive and offer a great option for our guests to truly experience some of Canada's best fishing.
Included:
Our trips are fully guided and our camp has an onsite cook providing hearty home cooked meals for breakfast and supper. The knowledgeable guides take two clients per boat and provide a delicious fresh fried fish shore lunch each day. The camp also has cleaning staff that tidy cabins daily. We provide fresh linens and towels as well.
Air fare from Ft. McMurray International Airport to Cree Lake Lodge
Return air fare from Cree Lake Lodge to Ft. McMurray International
Non-alcoholic beverages (soda and water)
All meals while at the lodge
Boats, gas, and guides
Available 2019 dates:
5 Day Trips:
June 30-July 5
July 5-10
July 20-25
Fall Season Special focusing mainly on the Trout Spawn running from September 5-20.2019
Sept 5-10  **Trout Spawn Fishing**
Sept 10-15 **Trout Spawn Fishing**
Sept 15-20 **Trout Spawn Fishing**
Last Minute Special: Reg. $4250 Sale for $3995
3 Day Trips:
August 4-7
August 13-18
Last Minute Special: Reg. $3250 Sale for $2995
Contact now to book your spots.
Cree Lake, Saskatchewan, Canada
 Phone;(+780) 812-9202
or (780)870-6510