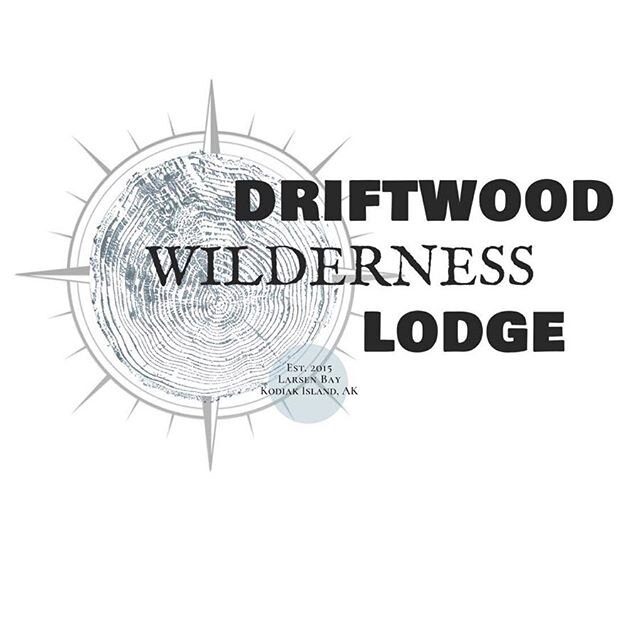 Fishing & Hunting in North America
Driftwood Wilderness Lodge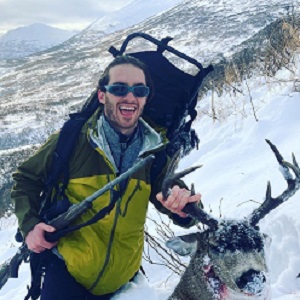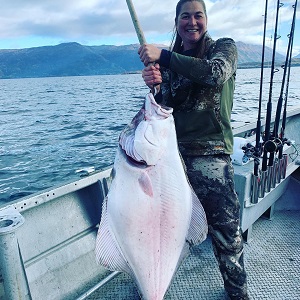 Alaskan Surf & Turf!
Driftwood  has some amazing dates for World Class Black Tail Deer, as well as potential Sea ducks and Halibut on the same trip.
The late season harsh weather pushes deer down closer to the beaches, making for action packed hunts that don't require you to go to the top of the mountain.
I am offering 5 days and 6 nights for 2475 per person. This includes accommodations, great meals, fish processing, guided fishing, guided duck hunts, and hunter transport for Sitka blacktail.
I have 4 spots available December 7-13 and 6 spots available December 14-20. 2022
Awesome adventure!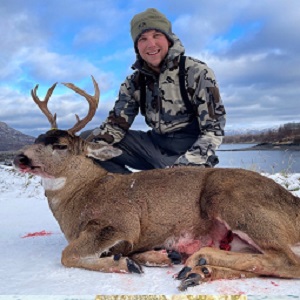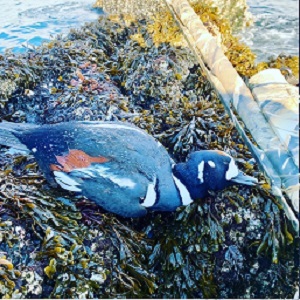 Getting there: Clients typically take Alaska Airlines to Kodiak, then Island Air Service to Larsen Bay where you are met at the airport and your adventure begins!
Ask about all our Fishing, Hunting and Outdoor adventures.
We can customize a plan that works for you.
Contact:
Nick Blanco
Driftwood Wilderness Lodge
31 Seaview Lane
Larsen Bay AK
99624,
Phone: 907 639 1117
Email: nick.j.blanco@gmail.com
Website: https://www.driftwoodwildernesslodge.com/