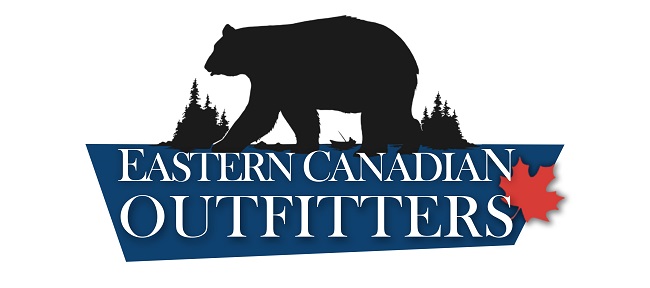 Fishing in North America
Eastern Canadian Outfitters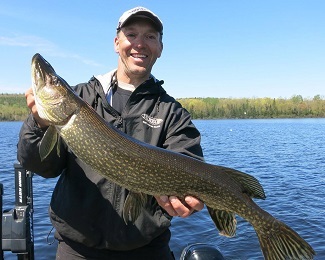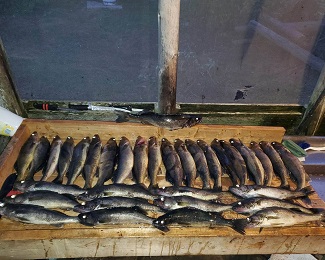 2021 Eastern Canadian Outfitters….Spring Fishing!
ECO Camachigama is a new addition to the Eastern Canadian Outfitters family of destinations. Located in the Abitibi Temiscamingue region of Quebec, Lac Camachigama is a 26 sq. km remote wilderness lake and is part of the greater Camachigama river waterway. Long known as one of Quebec's premiere walleye fisheries, this continually reproducing waterbody offers trophy yellow and blue walleye, sauger, northern pike and even lake sturgeon. The central island location featuring 12 cabins with electricity, hot/cold running water, shower, wood burning stoves and refrigerators, make your wilderness adventure that much more comfortable. A short 15 minute ride on our Barge from the parking area/landing takes you to the centre of the lake and Grosse Ile (Big Island), which acts as our home base of operations!
Spring Special:
Season opener May 21st to Sept. 12th. 2021
Limit of 6 walleye per person, slot size of 14 to 21".
Book by Feb. 28th for the 18% tax savings (15% gst and pst plus 3% lodging tax).
Check the website for the package that best suits your needs.
Check out this short video: https://www.youtube.com/watch?v=NfA8_uzRvbw&t=6s
Contact:
Rob Argue
Eastern Canadian Outfitters
Phone: 613-285-7555.
Email: info@easterncanadianoutfitters.com.
Website:www.easterncanadianoutfitters.com