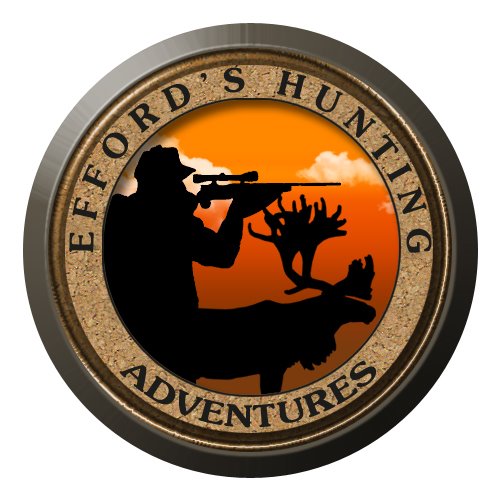 Hunting in North America
Effords Hunting Adventures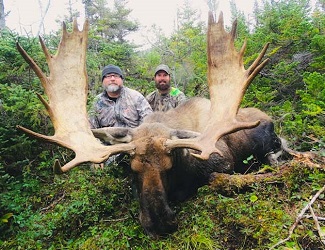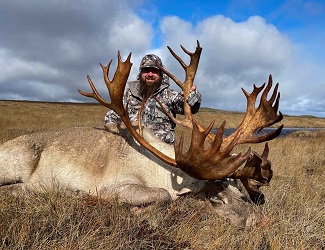 This Just in Last Minute Woodland Caribou Cancellation!
Trophy Woodland Caribou Hunts for 1 week and 6 hunting days. We offer you the best opportunity in the world to harvest this majestic trophy animal. Tags are very limited. Book now! Our main hunting lodge at Sam's Pond is the base for our trophy woodland caribou hunts. Our company aircraft is on site during your stay and flights to more productive areas are included in your adventure. Our Newfoundland caribou hunt includes guides, meals, transportation to from airport, hotel as well as transportation during your hunt by floatplane.
Regular price: 27,500
Last Minute Special: 16,500
Available dates: Sept 24-Oct 1 or Sept 30-Oct 7. 2022 It can also be a combo with moose for an additional $4000 + TAGS AND TAXES. 
2022 Newfoundland Moose
Efford's Hunting Adventures has rare openings this season for 1 person from Sept 18 – 24 2022
Ground based lodge Newfoundland Moose hunt for 1 week and 5 hunting days. Includes guides, meals, transportation to from airport or hotel, trophy and meat preparation including boxing for transport home. Transportation during hunt by ATVs and truck.
Last Minute Special: $4200 + tags and taxes.
In November and early December. Nov 13-19, Nov 20-26 or Dec 3-9. 2022
We have 2 spots open in all of those weeks and will do the hunts for $3900 + tags and taxes.
Add stumble on black bear for $600.
Contact:
Bob Efford
P.O. Box 99
Port Blandford, NL Canada
A0C 2G0
Phone: 1-709-543-2274 (office)
Cell: 1 709 427 1200
Email:  info@effordshunting.nf.ca
Website: http://effordshunting.nf.ca/