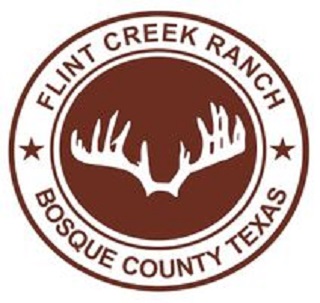 Hunting in North America
Flink Creek Ranch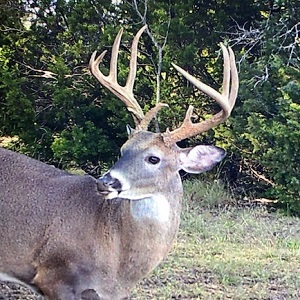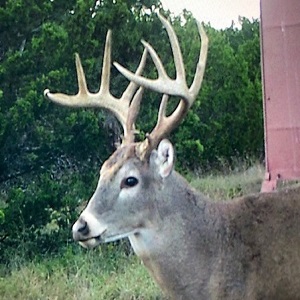 Texas Last Minute Management Buck Special:
Whitetail hunt intensively managed 1400 acres undivided high fence.
2 days, guided hunting, accommodations and meals.
Management Last Minute Special: up to 150″  your choice $2750 my choice $2250
Any legal weapon, deer vary weary and not tagged.
Includes fishing mid day big black bass (caught 40 plus this year over 10 pounds)
Top quality accommodations and food.
Hunting from elevated 3 person blinds mostly, some spot stalk and excellent rattling in rut.
Extra day or non hunting guest $300 each per day.
Call for Available dates until Feb 15 2019.
Check Out their Video: https://flintcreekranch.net/videos
Contact:
Mike Murski
Flint Creek Ranch
849 County Road 2365,
Meridian, TX 76665, US
Cell: 214 215 4129
Email: mmikemurski@cs.com
Website: https://flintcreekranch.net/