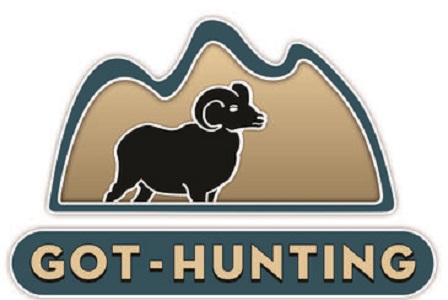 Hunting in North America
GOT Hunting

 We have been outfitting in south eastern BC since 2000 .
We are the exclusive outfitter on over a thousand square miles of guide territory.
We offer full amenity lodge accommodations to back country wilderness tent camps.
Winter Predator – Hound Dogging and Predator Calling!
Winter snow starts our predator hunting.  We pursue mountain lion, bobcat, and lynx with our packs of treeing hounds.  Our guide territory for mountain lion is one of the largest and best in North America.  We hunt over 250 square miles of winter range in pursuit of the big cats.  Coyotes and wolves are baited and predator called with high success.  Dec. through February.
Archery Cougar, Bobcat and Whitetail combo:
Available dates:
Dec. 15-21, 2019
2 Spots remain:
Last Minute Special: 2×1 all in with tags and licence @ $4500 USD/hunter.1×1 @ $5750 USD
Contact Brad or Val for complete details:
5526 Stag Road – Wycliffe, BC Canada V1C 7C6
Home/office phone – (250) 426 0115
Brad mobile – (250) 919 1207
Val mobile – (250) 919 1472