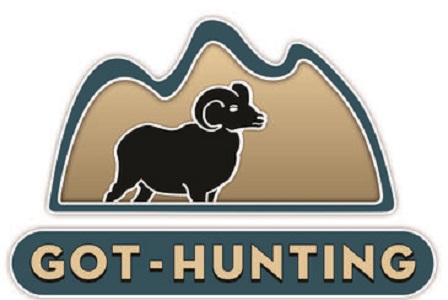 Hunting in North America
GOT Hunting
These are unprecedented times. Take advantage of these prices while you can.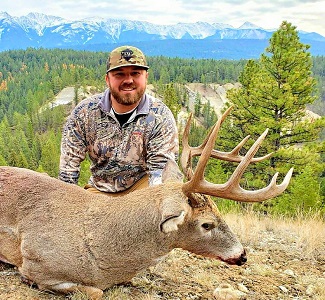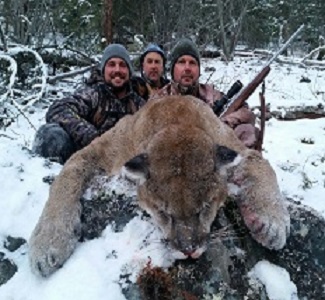 We have been outfitting in south eastern BC since 2000
We are the exclusive outfitter on over a thousand square miles of guide territory.
Archery Mountain Lion and Whitetail combo 6 days:
Hunting by 4×4, horse, foot.
Last Minute Specials:
$4750 – Cougar and whitetail deer!
Nov. 21-26 (rifle or archery) 2×1
Nov. 28 – Dec. 4 (archery) 2×1
Dec. 5-11 (archery) 2×1
Cougar, lynx, bobcat, whitetail deer:
Dec. 19-24 (archery) 2×1 $5900, 1×1 $7900
Contact Brad or Val for complete details:
5526 Stag Road – Wycliffe, BC Canada V1C 7C6
Brad mobile – (250) 919 1207
Val mobile – (250) 919 1472