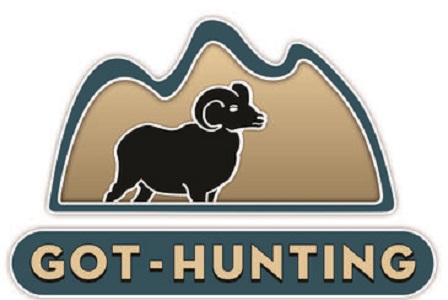 Hunting in North America
GOT Hunting
 
Just in…..Last Minute Cat hunt!
Last Minute six day Mountain Lion cancellation hunt.
Two on one (two hunter minimum).
Can make dates work from late Jan to end of Feb 2020.
Regular price 6000.00 USD. Per hunter.
Last Minute Cancellation Special:$2950 USD/hunter  SOLD OUT.
Includes:
Guide and hound pack, Lodging, Meals, Airport transfer. game prep.
Licence @ $150
Lion Tag @ $185
We have been outfitting in south eastern BC since 2000
We are the exclusive outfitter on over a thousand square miles of guide territory.
We offer full amenity lodge accommodations.
Contact Brad or Val for complete details:
5526 Stag Road – Wycliffe, BC Canada V1C 7C6
Home/office phone – (250) 426 0115
Brad mobile – (250) 919 1207
Val mobile – (250) 919 1472