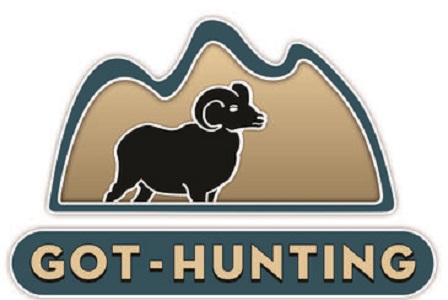 Hunting in North America
GOT Hunting

We have been outfitting in south eastern BC since 2000 .  We are the exclusive outfitter on over a thousand square miles of guide territory.
We offer full amenity lodge accommodations to back country wilderness tent camps.
B.C. Hattrick!
Whitetail, Mule deer and Black Bear combo!
Oct. 31 – Nov 5, 2019
Last Minute Price -$4750 USD all in (1×1) $3750 USD all in (2×1)
Lynx Hunt with hounds.
Nov. 16-23, 2019
Last Minute Cancellation Special: $4900 USD all in (1×1)
Cougar and Bobcat
Dec. 1-7, 2019
Last Minute price: $5900 USD all in (1×1) $4900 USD all in (2×1)
Contact Brad or Val for complete details:
5526 Stag Road – Wycliffe, BC Canada V1C 7C6
Home/office phone – (250) 426 0115
Brad mobile – (250) 919 1207
Val mobile – (250) 919 1472