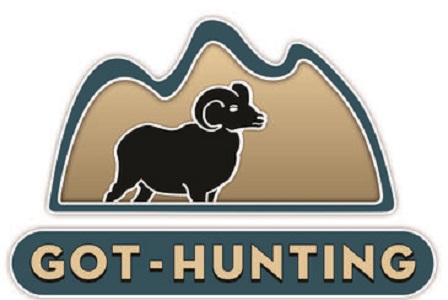 Hunting in North America
GOT Hunting

B. C. Cat Hunt!
Winter Predator – Hound Dogging and Predator Calling!
Winter snow starts our predator hunting.  We pursue Mountain Lion with our packs of treeing hounds.
Our guide territory for Mountain Lion is one of the largest and best in North America.  We hunt over 300 square miles of winter range in pursuit of the big cats.   Dec. through February.
Due to a Last Minute Cancellation, 2 spots have become available from Now till the end of Feb 2109
Deposits have been taken so you save big.
These are 6 day hunts with a history of high success.  (over 90%)
Bow hunters welcome!
Other predator hunts can be added once Lion hunt is over.
These are all in hunts in South Eastern British Columbia.
Regular price: 7900.00
Last Minute Special: 3950.00 or 4500 (U.S.) with air fare included. ( from continental U.S. or Canada) 
   SOLD OUT.
This is a Great deal with a Real Pro Outfitter.
Contact us to discuss the what, where, when, how, and how much.  We will provide you a detailed quote.   Prices are all inclusive – with no surprises.  We can arrange everything from your doorstep to ours!
GOT Hunting
Brad and Val Park
Mailing Address
5526 Stag Road – Wycliffe, BC Canada V1C 7C6
Home/office phone – (250) 919 1207
Brad mobile – (250) 919 1207
Val mobile – (250) 919 1207