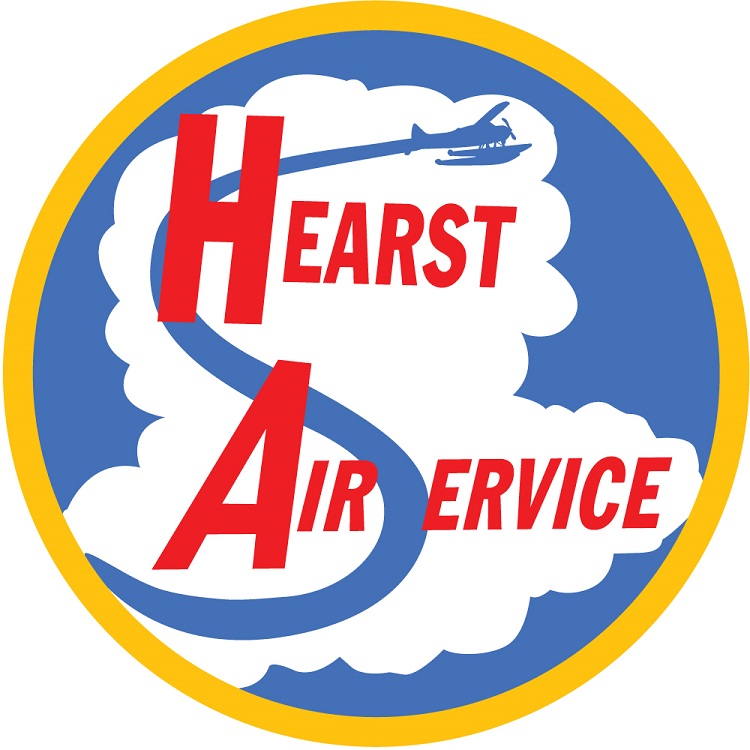 Fishing & Hunting in North America
Hearst Air Service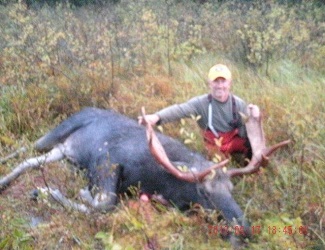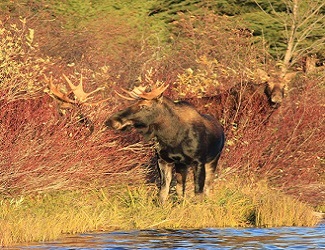 Last last last minute Fly in Moose hunt:
Pack your bags!
Bull Moose Bay on the Missinaibi River
30 minute flight from base.
WMU 24
10 day hunt
Oct 9-19 2021
3 adult tags for 4 hunters
$3500/person plus 13% HST – regular $3850.
Includes: canvas tent camp set up, boats motors and gas, tags, flights in, out and moose flown out
You supply: food, hunting and fishing equipment, sleeping bag, life jackets, meat cutting kit, cheese cloth and rope.
From Hearst Ontario:
Contact:
Melanie Ann Veilleux
Hearst Air Service Ltd
box 2650 – Hearst ON – P0L 1N0
tel 1-705-463-5700
toll free 1-866-844-5700
Email: fish@hearstair.com
Website: http://www.hearstair.com/