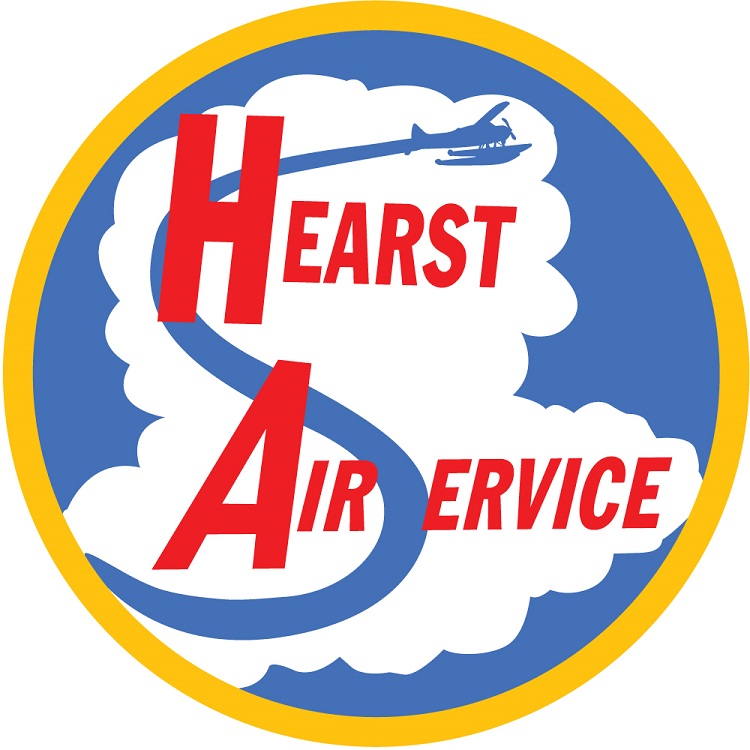 Fishing in North America
Hearst Air Service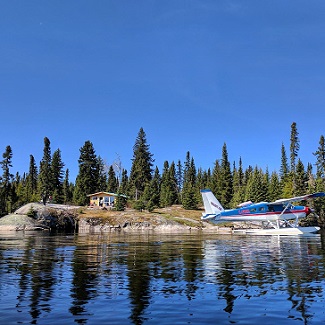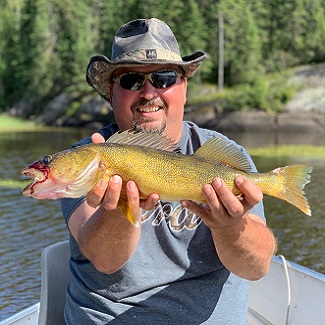 Ontario Fly in Fishing:
Drive, train, or fly to our air base on Carey Lake in Hearst Ontario and from there we will fly you to a wilderness outpost cabin on some of the most pristine lakes Northern Ontario has to offer. Our outpost camps are positioned on lakes filled with Northern Pike, Walleye, and Perch. Each lake has it's own unique characteristics which you can read about below:
Don't have a full week off?
No problem, fly-in for a 3 day teaser. Great way to start your kids off on a fly-in.
July and Aug ½ week fishing getaway
Wednesday – Saturday
4 – 6 people
Last Minute Special; 15% off per person.
Check out the website for all info.
From Hearst Ontario:
Contact:
Melanie Ann Veilleux
Hearst Air Service Ltd
box 2650 – Hearst ON – P0L 1N0
tel 1-705-463-5700
toll free 1-866-844-5700
Email: fish@hearstair.com
Website: http://www.hearstair.com/