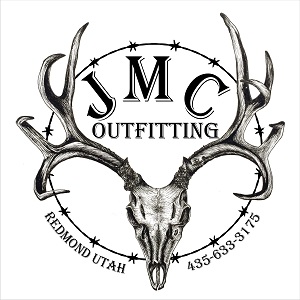 Hunting in North America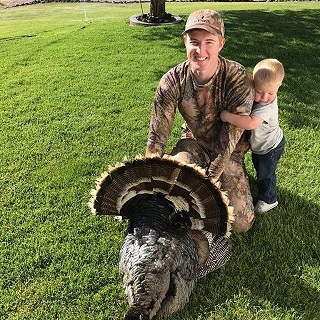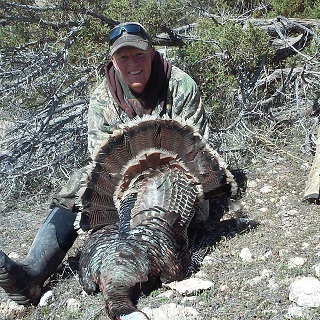 2019 Spring Turkey Hunt!
JMC Outfitting is offering 2019 Utah Spring Turkey Hunt.
We have had almost 100% Opportunity. $550 Fully Guided, Covers Lodging in a nice Camp Trailer with all the amenities.
You cover your Tag $100 One Turkey per hunter 2 Hunters minimum 3 Day Hunt. Excellent MERRIAM'S
Hunt booking puts you in for Free turkey hunt and Free turkey full body Mount!!
Contact:
James McCutcheon
JMC Outfitting
P.O. Box 22 Redmond Utah 84652
Phone: 435-633-3175
Email: jr1972mc@netscape.net
Website: https://www.jmcoutfitting.com