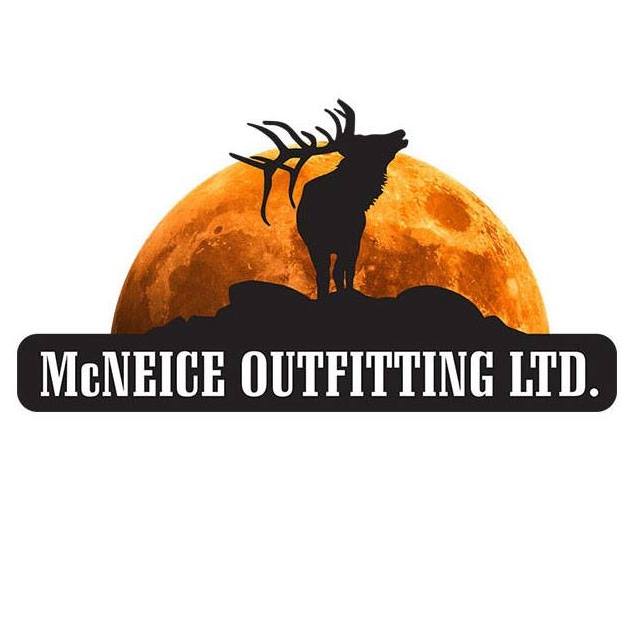 Hunting in North America
McNeice Outfitting Ltd.

Alberta Whitetail Outfitting at its finest:
Alberta is our go to place for Whitetail hunting.
Last Minute Hunting and Fishing has  hunted this property and  cannot think of a better place for you to hunt your Whitetail.
Experienced professional guides.
Incredible Deer habitat.
No other hunting pressure.
Scenery is second to none.
If hunters are looking for a fun hunt with lots of opportunities during the local rut, this is the hunt for you!
Large numbers of deer on all of our properties create an exciting week.  This is a great hunt for several buddies to hook up on and enjoy together.
Hunters can expect to see big northern Whitetails during their most active period.
We do not put hunters in blinds and leave them there for ten hours, as there is simply no need to do so.
With numerous locations on the ranch, which hold both species of deer, guides will take their clients to multiple "hotspots" and often have several stalks throughout the day. Country that is wide open allows rutting bucks to be located at long distances.
Our guides are experts at closing that distance and getting our clients ethical shots.
Most hunters are returning home with a Whitetail trophy in the 150 class, although book deer have been taken.  We strongly encourage our hunters to refrain from harvesting any buck smaller then a heavy 4×4 or mature 5×5 to ensure the quality sustainability in our area.
Limited availability remain for November 2020
Last Minute Early Booking Special; 4750 all in!
Contact Vern Now.
McNeice Outfitting
Cochrane Alberta
Phone: 403 333 1299
Email: vmcneice@shaw.ca
Website: https://mcneiceoutfitting.com/