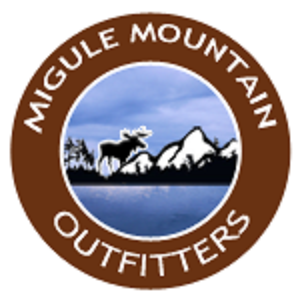 Hunting in North America
Migule Mountain Outfitters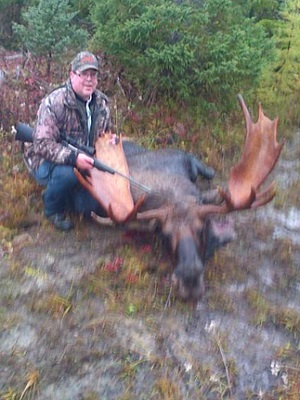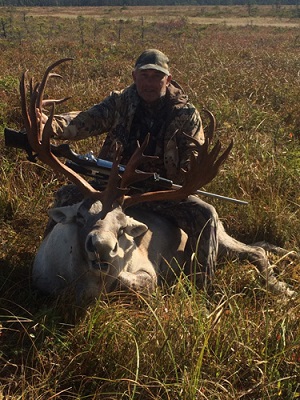 Newfoundland Hat Trick!
Migule Mountain Outfitters operate a drive to lodge located in the central region of NF.
You will have the opportunity to harvest all 3 big game animals (Moose, Caribou and Black Bear) in the same general hunting area.
Success rates are steady at approx 90% for the past 15 years.
We hunt full days with lunches in the bush unless otherwise stated (guides will carry lunch for both).
Our method of hunting usually involves spotting as well as a fair amount of walking through some rugged terrain (bogs, brush, streams etc).
ATV's are used for transportation to and from bush as well as for retrieval of game.
Due to a cancellation, Migule Mountain Outfitters has Moose, Caribou and Bear hunts available.
Individual Hunts or any combo of for weeks of Oct 13-19, Oct 20-26 2019
Last Minute Specials:
Moose $4500
Caribou$5250
Add Bear to either Moose or Caribou hunt for additional $500
Moose /Caribou Combo with Bear tag $8750.
All prices are Canadian and include tax and licence fees!
Hunts are based on 5 days Arrive on Sun and hunt Mon to Fri Sat is departure day.
Guide, meals and accommodations included.
Email or Call for more info or further details
Contact info:
Migule Mountain Outfitters
Paul Tims
Phone:1-709-486-4725
Email: beavermountain@nf.sympatico.ca