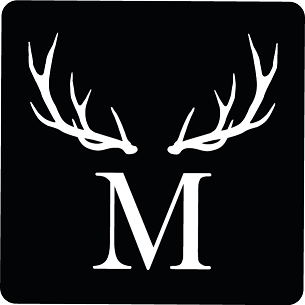 Hunting in New Zealand
Monarch Pursuits

Act fast and Save!
There is no doubt about it – New Zealand is one of the best places in the world for the passionate hunter and their families. Not only famous for the massive Lord of the Rings countryside New Zealand is home to some of the largest Red Stags antlers anywhere in the world, is the only place you can legally hunt Himalyan Tahr, and boasts trophy worthy Buck Fallow and Chamois.
End of year Last Minute Special:
Book (with 50% deposit) a 2020 or 2021 Red Stag Trophy hunt in New Zealand for up to a 375 sci Stag

before 23rd December

and receive a free Arapawa Ram valued at over $1,000.
Price for one hunter $8,000

Price for two hunters $15,000

Non-hunters $1,000
FITNESS LEVEL REQUIRED
We can tailor the hunts to match you fitness

Although we will access the hunting area in our 4WD you need a medium level of fitness to pursue some stags or retrieve your trophy
TRAVEL SEASON
The Red Stags are in hard antler from February to August. Our most popular time is during the the rut or 'roar' as it is called down under. This takes place usually from mid March to the third week of April.
YOUR HUNTERS SANCTUARY
Your main base during your hunting time is in our private, four-bedroom modern lodge located a short drive from the game estate. Complete with centrally heated stone and timber the retreat fully kitted out with everything you need for relaxation with your friends and family in between hunting and adventuring including the sumptuous gas-fired freshwater hot tub, a drying cupboard, wireless broadband, satellite TV, gunroom, a generous kitchen, living & dining area with a central stone fireplace and a sunny deck with a barbecue for enjoying those autumn evenings.
On your doorstep is the world-class 18-hole golf resort, Terrace Downs.  There really isn't much to explain – a good day's hunting, sitting in the hot tub with a beer looking out over the 5th green directly toward the summit of the 7,200-foot Mt Hutt, pretty much sums up life here!
Contact:
Dan Roberts
Level 1 60 Cashel Street
Christchurch, New Zealand
8013