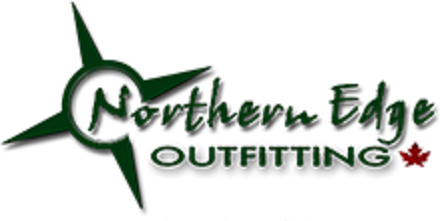 Hunting in North America
Northern Edge Outfitting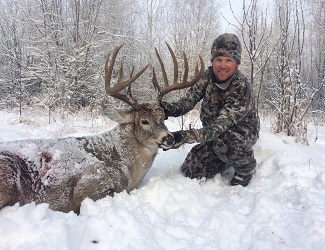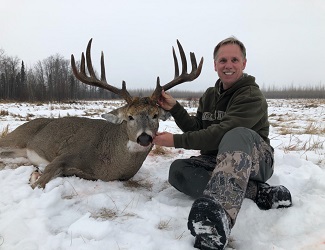 Alberta Whitetail Hunts:
Where forest and farmland meet, Whitetail deer abound; Northern Edge Outfitting's prime hunting grounds create some of the best opportunities to harvest a trophy Whitetail. With exclusive access to private land in some of Alberta's ideal deer hunting areas, we spend countless hours throughout the year scouting and monitoring deer activity to be able to put you in the right place at the right time for the perfect opportunity. During rifle hunts, heated, elevated tower blinds give you an even better opportunity, letting you spend the necessary time in the elements for a successful and enjoyable hunt.
Only 2 spots remain for this Prime time date:
Nov. 23 – 30 2020
Lodge accommodations, meals, guiding and game prep for transport.
Last Minute Canadian Special: 3500.00 including license and tag.
(tax extra)
These are unprecedented opportunities for Canadian residents…don't miss out.
Enjoy the absolute best beautiful Alberta has to offer, and book your hunt with Northern Edge Outfitting today.
Contact:
Colin & Mandy Paly
Northern Edge Outfitting
Phone: 780 349 0441
Email: colin@northernedgeoutfitting.com
Website: http://www.northernedgeoutfitting.com/