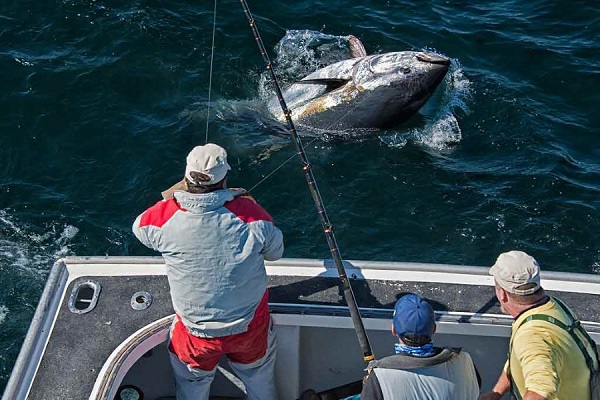 Fishing in North America
Nova Scotia Tuna charters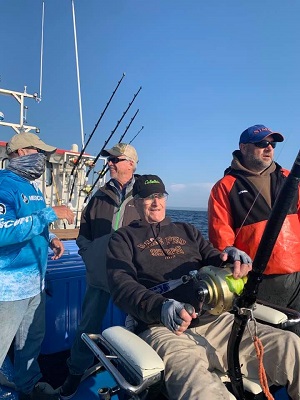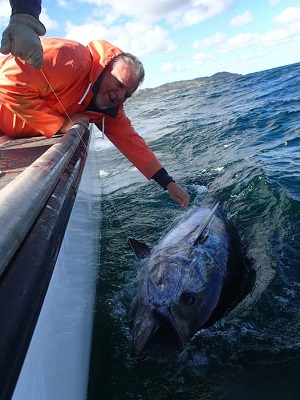 Rare Cancellation!
Nova Scotia is Canadian big game fishing's best kept secret. Every year, from August through October, the cooler North Atlantic waters meet with the warm eddies from the Gulf Stream, creating the perfect conditions for monster gamefish to thrive. Towards the middle of June comes the first sighting, by the end of August the waters are teeming with Giant Bluefin Tuna.
Once your bait is tossed over the side, it's only a matter of seconds before you're hooked into the fish of a lifetime – a freight train hits your line and your reel starts screaming, making you think that the thousands of yards of 130-pound line your reel is spooled with simply won't be enough.
These charters are booked years in advance, now is your chance to tick this one off your bucket list!
This prime time for Bluefin!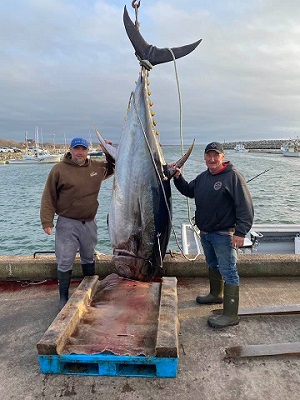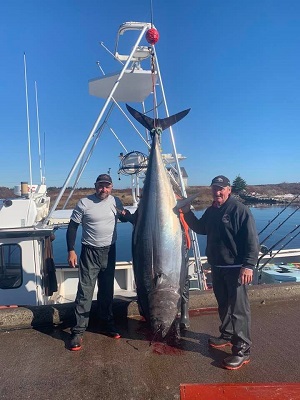 4 anglers 2-day trip, food, boat, liquor and beach front accommodations:
Last Minute Cancellation Special: 
 Oct. 11 and 12th 2022
2-day charter $6000 (1500 ea.)
Antigonish, Nova Scotia
Contact:
The Legendary Steve Clapperton
1 902 318 3619
Email:  novascotiatunacharters@hotmail.ca
Facebook: https://www.facebook.com/novascotia.tunacharters/?ref=page_internal