Fishing & Hunting in North America
Olive the Lake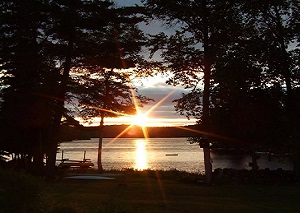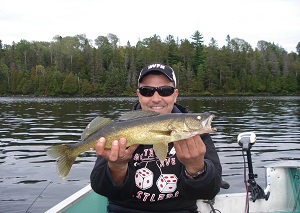 Book your Walleye Opener now!
Get the boys, or Girls together for a great time catching fish!
One of the prettiest properties in Northern Ontario.
Located just 4.5 hours from Toronto and located on a private lake, come and cherish a Northern Ontario fishing lodge and cottage experience.
Olive Lake, our home lake has Walleye, Northern Pike, Smallmouth Bass and Perch fishing. Walleye (Pickerel) is king at Olive the Lake and reigns supreme from the opening of the season, through the summer and into the fall. The largest to date 14.9lb. Come and try to beat the Olive Lake lodge record.
Sit back, relax and enjoy the peace and quiet you deserve.
Walleye opens May 18th 2019
Last Minute Special: Save the tax on any new cottage booking in May.
Bear hunting with Olive the Lake:
Check out our Video: https://www.youtube.com/watch?time_continue=1&v=LTITqN8Qn80
With the relaunch of the full Ontario Spring Bear Hunt in 2016, we are able to offer even more bear hunting opportunities. Olive the Lake maintains over 20 baits to provide ample stands for each hunter.
Don't miss your chance… The spring bear hunt is NOW open to Ontario Residents and non Residents.
Note: Our Spring bear hunt for 2019 is sold out, 
We still have a few spots left for the Fall hunt.
$1650 cdn. plus HST, 6 night/7 day.
Book now to get the dates that work for you.
Contact:
Dave & Cara Smetana

Phone: 705.892.2204
Email: info@olivethelake.com
Website: https://www.olivethelake.com/