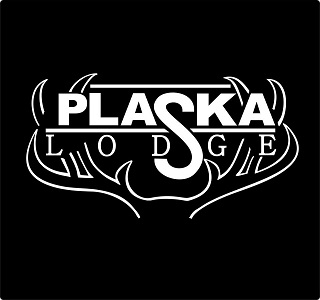 Hunting in North America
Plaska Lodge

PLASKA LODGE
Texas Panhandle  Hunts:
We have a no-kill no-pay policy. All hunts are fully-guided, one on one. All animals are caped and quartered.
You may hunt with the weapon of your choice. Spot and stalk is the preferred method but stands are available.
Plaska Lodge is offering extreme discounts on Trophy Whitetail and all Exotic hunts if booked before Memorial Day.
Call, text or email for details
Contact:
Oren Don Molloy
Plaska Lodge
Memphis, texas
Phone: (940) 585-1008
Email: plaska@valornet.com
Website: https://plaskalodge.com/