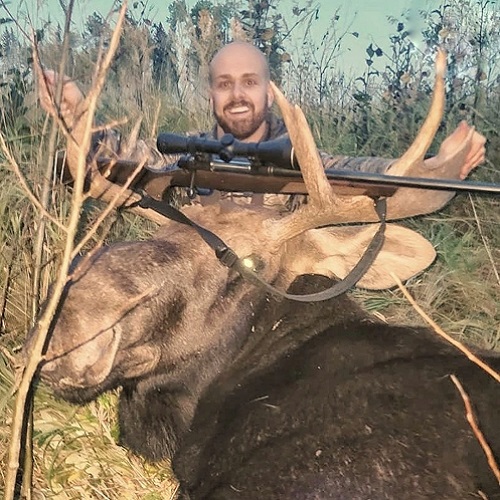 Hunting in North America
Predator vs. Prey Outfitters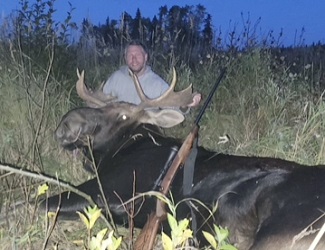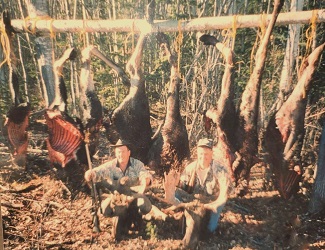 Alberta Moose Rut hunt this Year… Act fast, only 2 spots available!
Sold Out, now booking for 2024
Peak rut rifle (calling Moose hunt)
Potential for a couple of wolf harvests in this zone also!
Quad in wilderness wall tent camp, generators, hot water demand propane shower, wall tents, wood stoves, and full kitchen with stove for home cooked meals
Clients fly and land in the Edmonton international airport, they then will have to drive 2 hours North to Athabasca Alberta.
The Outfitter will pick up from Athabasca and drive clients 1 hour north to camp for hunt.
1×1 hunt (1 guide per client) the outfitter is taking 2 clients for 2023.
Expected Moose size 30″ to 40″ bulls are common, if you are holding out for a 50″ or larger expect to potentially not tag out.
Mid day river fishing available as well.
Available date:
September 28th to October 4th 2023
Last Minute Special: 9000.00 Sold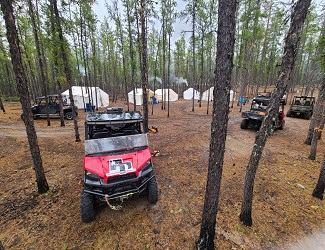 Contact
David Silva
Predator vs Prey Outfitters
Edmonton, Alberta
Call, or text 780-446-3159
Email predatorvspreyoutfitting@gmail.com
Website: https://www.predatorvsprey.ca/