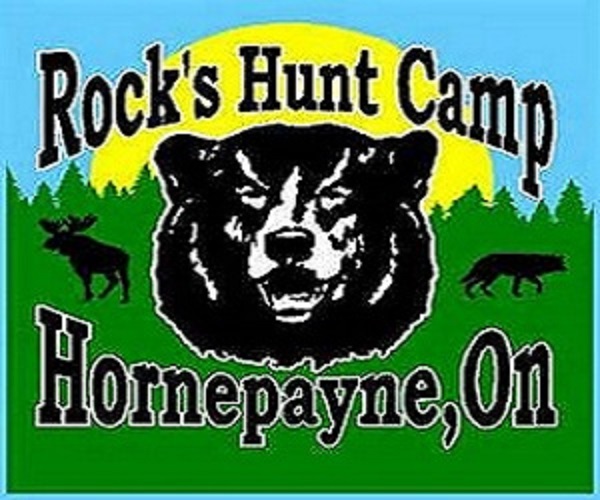 Fishing, Hunting & Outdoor Adventures in North America
Rock's Hunt Camp

As seen on Canada in The Rough!
Spring Bear Special:
Ontario Residents only!
Rock's hunt camp has just acquired additional Non resident tags in an area that has not been hunted in years.
This area Boasts Big Boars!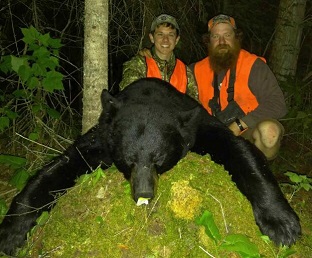 Lodging for  6 nights in one of our modern bunkhouses. (Bedding and housekeeping included).
All amenities offered in our main lodge, including kitchen Facilities for preparing your own food.
6 days of  guided hunting.
Hunts start the late May till  end of June.
Guaranteed active bait sites, baited daily by RHC
Tree stands, Tracking and field dressing of your Bear.
Skinning, quartering and hanging of your Bear.
Local Professional Butcher available at additional cost.
Available dates are on first book Basis.
This is one of Last Minute Hunting and Fishing's favorites Outfitters.
Nick works hard to get you your Bear!
You can also enjoy some great fishing after your hunt.
Last Minute Special 1995.00. cdn.
Contact:
Nicholas Doyle
Rock's Hunt Camp
1 Airport Road
Hornepayne, Ontario Canada
Phone: (807) 868-2085
Email: rockshuntcamp@hotmail.com
Website: http://www.rockshuntcamp.com/