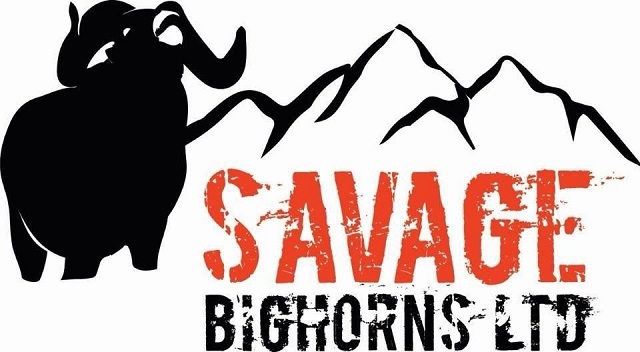 Hunting in North America
Savage Encounters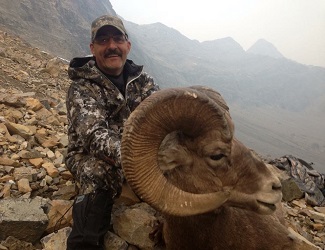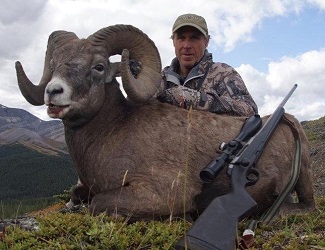 Alberta Bighorn Covid Special save over half!
Alberta Bighorn hunting is ultimate North American wild sheep hunting experience. Alberta bighorn sheep are the biggest of all the wild sheep, the king of rams. The world record rifle and archery rams are from Alberta, more record book bighorn rams come from this province than any other. We guide in the areas that have produced these record book bighorn rams, time and time again.
Our specialty is helping hunters to achieve the goal of harvesting a Bighorn sheep either with gun or bow by putting you with in range a giant Alberta bighorn sheep. We do this by taking hunters on customized personally guided hunts in the best bighorn sheep hunting areas available in Alberta.
Last Minute Canadian Special:
10 day horseback hunt all inclusive price $25,000 cdn. regular price $50,000 usd .
High success one on one guided wilderness hunt in Alberta. Www.albertabighorn.com
Contact:
Chad Savage Lenz
Box 731 Caroline,
Alberta – T0M 0M0
Phone: 403-844-7603
Email: lenz@xplornet.com
Website: http://albertabighorn.com/