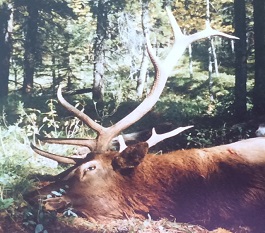 Hunting in North America
Spruce Mountain Outfitters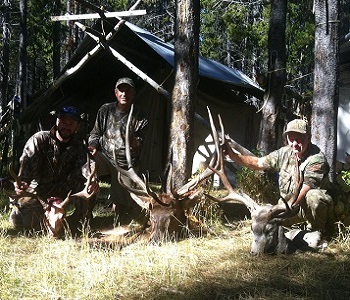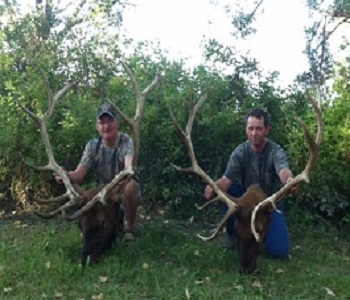 2018 Alberta Foothills Horseback Elk Hunt:
Awesome Deal!!!!
Spruce Mountain Outfitter has 1 Elk Hunt available for fall 2018 in the Bob's Creek Wildlife Area.
These are 7 day hunts. Wall tent and Short horseback rides to quality Game.
Hunt can begin as early as Nov 11 or 12 2018
No motorized vehicles in the area so very little local pressure.
– Licensed, experienced guide
– Airport pick up and drop off
– Lodging
– Food
– Transport in and out of camp
Last Minute Special: 3500 US  plus cost of tags and license. 
Sold Out!
Contact:
Wade Gustman
Spruce Mountain Outfitters
Call: 403 360 4368
Email: sprucemountainoutfitters@gmail.com