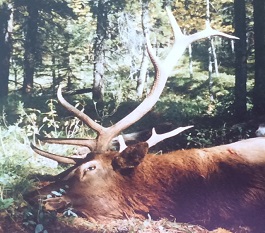 Hunting in North America
Spruce Mountain Outfitters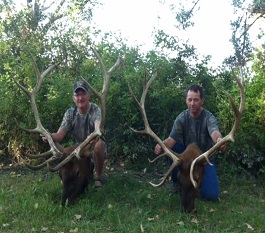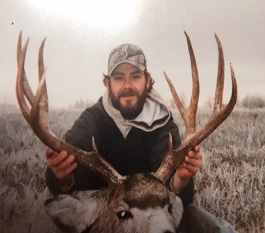 2018 Alberta Foothills Elk and or Mule Deer Hunts! 
Prime rut hunts still available. Starting September 24th.
We have Elk and Mule deer hunts available for fall 2018 in the Bob's Creek Wildlife Area.
These are 7 day hunts. Wall tent and Short horseback rides to quality Game.
No motorized vehicles in the area so very little local pressure.
Last Minute Special: 6500 US for combined elk and mule deer hunt plus cost of tags and license. 
2018 British Columbia Moose:
Also we have 1 moose hunt in the Flathead of British Columbia for Fall 2018.
Cabins and side by sides in this area. 1 week hunt. Book moose harvested every year for past 5 years.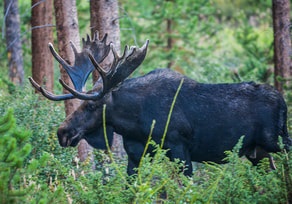 Contact:
Wade Gustman
Spruce Mountain Outfitters
Call: 403 625 9604
Email: sprucemountainoutfitters@gmail.com