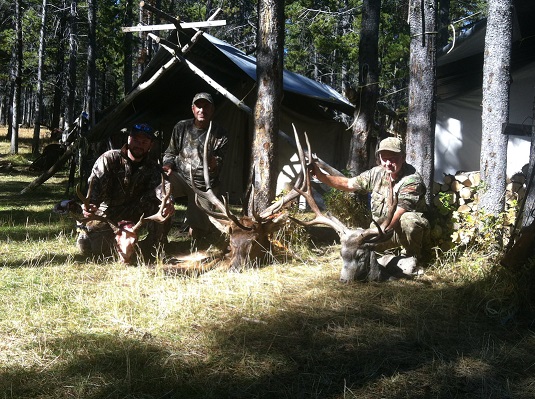 Hunting in North America
Spruce Mountain Outfitters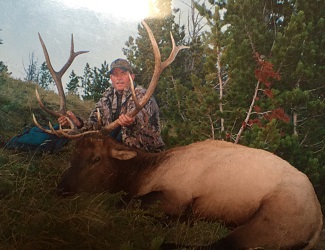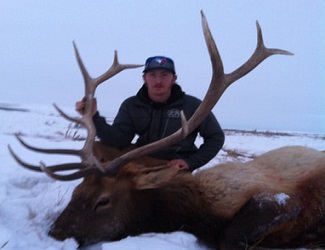 Great Last Minute Opportunity for Alberta Rifle Elk !
Rare opening Oct 25 2021
This hunt will be on 20 sections of private land. Never bull hunted.
Can be side by side or horse hunted depending on what hunter prefers.
Will be 7 day hunt.
Guided in part by someone living on land so very aware of elk locations. Over 1500 elk on property at last count.
Don't miss this one!
Call Wade at 1 (403) 625-9604 or Noelle at 403-360-4368 for Special Pricing and more Info!
For complete details, Call Wade for exclusive Last Minute pricing!
Contact:
Wade Gustman
Spruce Mountain Outfitters
Call: 403 625 9604
Email: sprucemountainoutfitters@gmail.com