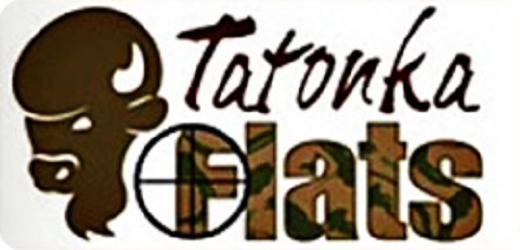 Hunting in North America
Tatonka Flats Bison

Alberta's Tatonka Flats Bison Hunts – an alternative to your typical Ranch Hunt and a Free Range Wilderness Hunt
.
Book your 2022  Bison Hunt before the end of the year and save  30%
The hunts are fair chase, mostly spot and stalk, or by the use of our heated tower blinds. During the winter months, tracking the bison in the snow, is a challenging, but very rewarding way to hunt.
Includes 2 days fully guided hunting,  Bison head and hide, the meat, all meals and 1 night accommodation in the preserve.
Hunt old mature Bison in  there prime winter coats and fill your freezer with tasty and healthy Bison meat.
Hunts are available for Jan. & Feb: 2022
Regular Price: 6250.oo
Last Minute Special: Save 30% (4,375.00)
Please contact Manfred at for further information and available dates.
Phone: 780 916 1988
Email: manfrw@icloud.com 
Website: www.tatonkaflatsbison.ca