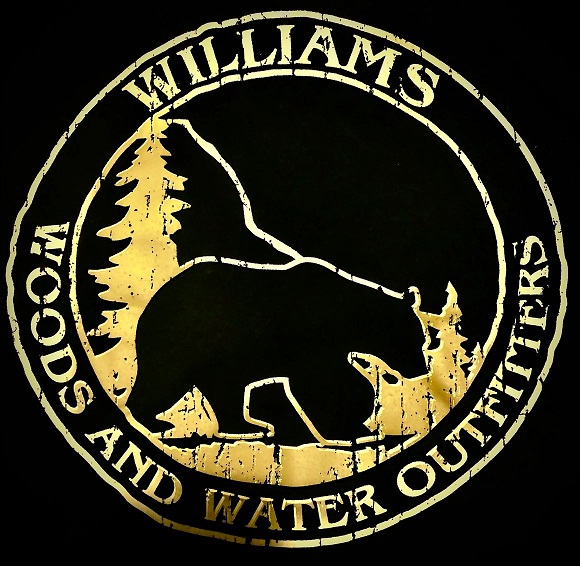 Hunting in North America
Williams Woods and Water Outfitters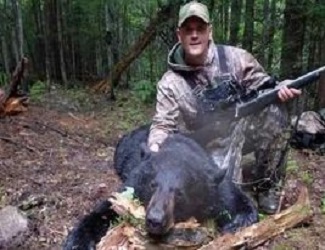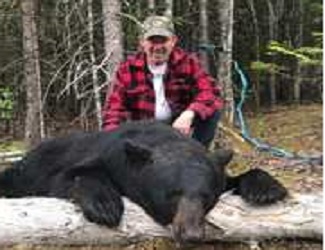 Book your New Brunswick Spring Bear Now!
Only 1 date remain for Spring hunt!
Williams Woods And Water Outfitters offers spring and fall week long black bear hunting packages (dates vary). With a private camp on the water you cant ask for a better setting. Female black bears (sows) typically weigh between 100-250 lbs while the males (Boars) can range much higher. Your hunt will begin with you and company arriving on Sunday to settle into camp, receive a safety orientation from Brian Williams, sight in rifles and/or archery qualify, review trail camera logs for your site to get familiar with the animals, and enjoy a nice dinner on the lake. Monday through Friday is showtime! We will be baiting and hunting and hopefully processing your next trophy! Saturday you will enjoy a nice breakfast before your departure. You will take all your gear and hopefully lifelong memories with you !
Here is what is included:
1x bear tag (2nd bear included once 1st.tag filled.
Transport to and from airport if required
Full lodging
Full guide services (baiting, scouting, transport to and from sites)
Breakfast, lunch, Dinner and snacks/tea or coffee
Bear caping
Ground blinds/tree stands/private bait sites
Registering your bear with the province (Mandatory)
Optional- Fishing on the lake for brook trout/landlocked salmon- license extra and required. ($50.00 per day for boat/gear rentals)
Only a few Spots left :
May 29th- June 4th 2022
2 spots available  Sold Out
June 12-June 18th 2022
1 spots available
Success rate for 2021 – 91%
Opportunity rate 2021- 100%
Last Minute pricing: 3000.00
These won't last, so give Brian a call to secure your date.
Brian Williams
Williams Woods and Water Outfitters
New Brunswick, Canada
Email:  williamsoutfitting@gmail.com
Website: https://williamsoutfitters.ca/