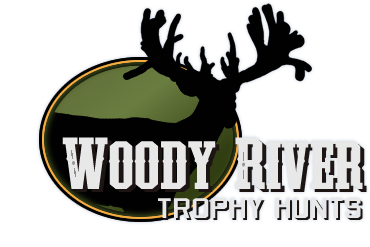 Hunting in North America
Woody River Trophy Hunts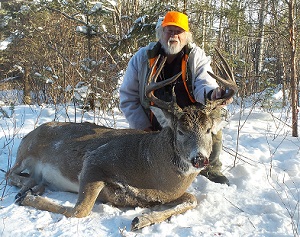 Happy Thanksgiving!
Saskatchewan Free Range Whitetail 2018:
Thanksgiving Special……. includes Turkey Dinner!
They can offer access to over 200,000 acres of boreal forest and farm fringe with virtually no hunting pressure!
6 Day Hunts in North Eastern Saskatchewan.
Only 4 spots left, November 17th to 24th 2018
These sell out fast so you must act fast .
Last Minute Special: Reduced from $3750.00 to $3,000.00 includes tag and Taxes!
Price includes all, food, lodging, guiding and skinning.
Contact Lance for all the details:
Lance & Crystal Miller
RR#1 Grp 35 Box 16
Swan River, Man ROL 1Z0
1-306-595-2339
Email: lancemiller@xplornet.ca