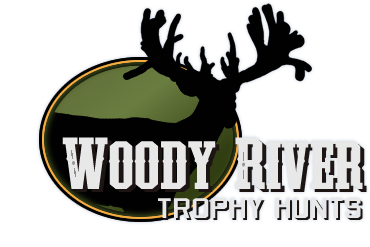 Hunting in North America
Woody River Trophy Hunts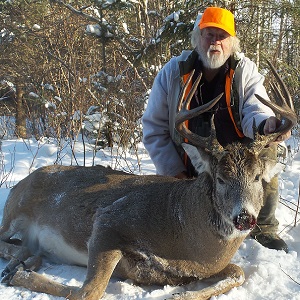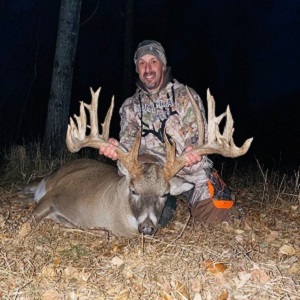 Saskatchewan  Whitetail Covid Canadian Special:
Free Range or Preserve…..your choice:
Free range Hunts:
Welcome to Woody River Trophy Hunts, your premier destination in Saskatchewan for hunting world class whitetails in both our Wilderness Preserve as well as the Free Range!
It's no secret that Saskatchewan is the #1 hot spot in all of North American for monster whitetail bucks. From the massive mahogany colored antlers to their gigantic bodies, these monarchs of the north are truly in a class of their own. We invite you to share in this truly exceptional hunting adventure.
Last Minute Covid Canadian Special:  for a free range hunt and that includes all tags, taxes, food and lodging.. 
Contact Lance for one of a time Canadian covid special pricing.
Preserve Trophy Whitetail Hunt:
Average score is 220!
Hunts start Sept.10 till mid Dec. 2020.
This is one of the most exciting whitetail hunting experiences ever offered in a high fenced preserve setting today. This hunt was designed out of a special passion for the serious trophy hunter that wants a real opportunity at a world class Saskatchewan buck, in the same adverse and challenging terrain that the wild free range hunting consists of and yet have better odds than the free range can ever offer!
We believe that the experience of the hunt is as important as the size of the trophy buck you hunt for, we strive to exceed in both of these expectations.That is why our pricing is not based on the inch. We don't know the score of these bucks. It would only be "guess-ti-mating" anyways. When you hunt with us you decide yourself which one of the many bucks you see will be the trophy buck for you, regardless of what he will score.. The last thing we want you to be worried about when that monster buck of a lifetime materializes from the dense undergrowth is how much he is going to cost. We want you caught up in the excitement and thrill of the hunt all of us search for every time we enter the woods.
Whether you like the odds of being one of the first hunters in the preserve for the season or hunting the weeks of the rut activity, there will be action right thru to the end.
Last Minute Special Trophy Hunt:  includes tags, taxes, food and lodging.
Contact Lance for one time Canadian Covid Special pricing
On this hunt our hunters typically take bucks scoring between 180-260 inches with a yearly average around 220 inches.
Occasionally one of our hunts will get a 300+ inch buck!
Check out this video: https://www.youtube.com/watch?time_continue=3&v=Ic5T934Uv7U
Contact Lance for available dates and details:
Lance & Crystal Miller
RR#1 Grp 35 Box 16
Swan River, Man ROL 1Z0
Text. 1-204-731-0494
Call.   1-306-595-2339
Email: lancemiller@xplornet.ca
Website: http://www.woodyrivertrophyhunts.com/