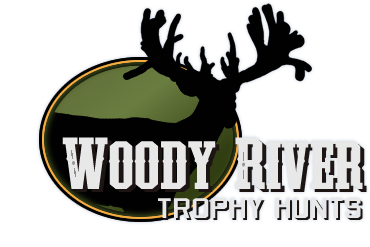 Hunting in North America
Woody River Trophy Hunts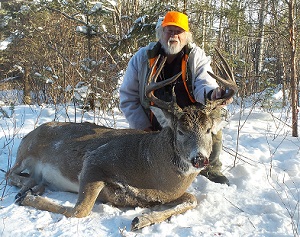 Saskatchewan Free Range Whitetail 2018:
Woody River Trophy hunts is one of the Premier Whitetail Preserves in North America.
They also offer Awesome Free Range opportunities as well.
They can offer access to over 200,000 acres of boreal forest and farm fringe with virtually no hunting pressure!
6 Day Hunts in North Eastern Saskatchewan.
There are limited spaces available for the last 2 weeks in November….Prime time!
These sell out fast so you must act fast .
Last Minute Special: $3750.00 includes tag and Taxes!
Price includes all, food, lodging, guiding and skinning.
Contact Lance for all the details:
Lance & Crystal Miller
RR#1 Grp 35 Box 16
Swan River, Man ROL 1Z0
1-306-595-2339
Email: lancemiller@xplornet.ca