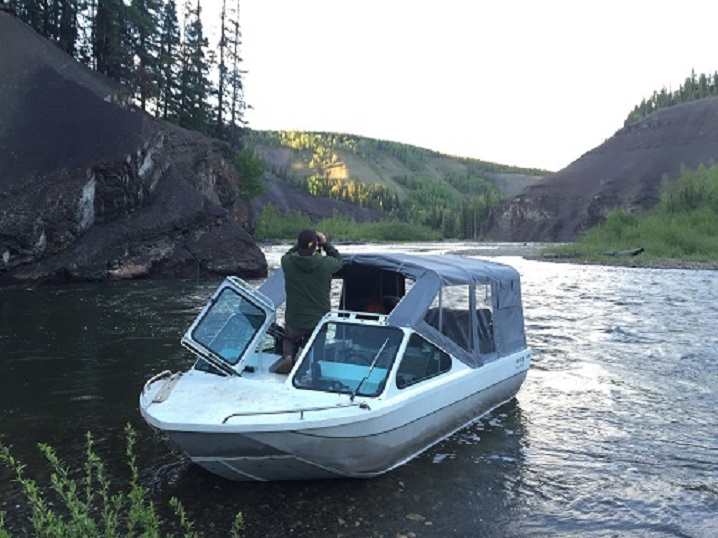 Fishing, Hunting & Outdoor Adventures in North America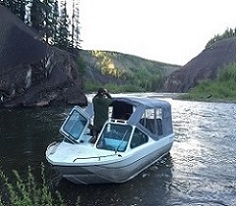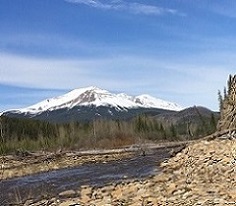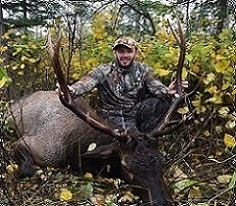 Three Rivers Big Game Adventures……..Trophy Mountain Elk!
Northern Alberta Big Game Outfitter specializing in Jet Boat access to Remote areas to hunt.
We spent the time  scouting and putting camps in the right areas and has payed off 3 Elk in 3 days
We offer both Hunting and Fishing in some of the most breathtaking country on Earth.
As lifelong residents and avid Outdoors man, We put lots of effort and years of knowledge into every hunt we guide.
Buy offering our unique Jet boat hunts, it allow us to access remote areas where game is untouched by local pressure.
Limited amount of tags per year so you have the best chance at harvesting a trophy of a lifetime
Fishing:
The rivers offer great fishing and we can access the good fishing holes.
Grayling, Bull Trout, Rocky Mountain White Fish.
Our Camps:
We have all aluminum wall tents camps with floors, bunks ,kitchen, wood stoves
We also have our jet boats equipped with diesel heaters, 6' camper tops. And will camp,  out of them when necessary.
Food:
We put lota of effort in to the meals, you can expect well cooked food. Its key to a enjoyable trip.
Good mountain coffee in the 36 cup* cabelas perk
Supply lots of snacks between meals
And have a Traeger barbecue  in case of extra elk tenderloin in camp.
One on One guided Rifle Elk Rut Hunt!
Last Minute Special: 5000 (Canadian funds!) Tags & Licenses included.
7 day hunt starting Sept. 17  2019
Contact info:
Clayton Pomeroy
RR 1 Site 3
Box 23,
Wembley Ab.
Phone: Call (780) 814 1355
Email: mountainmayham@gmail.com
Not only do they use the Jet Boats… they build they too:
https://www.facebook.com/MountainMayhemCustomFabrication/